CAYUGA COMMUNITY COLLEGE

VIRTUAL TRANSFER FAIR FALL 2020
This event is FREE to both the public and college representatives to attend.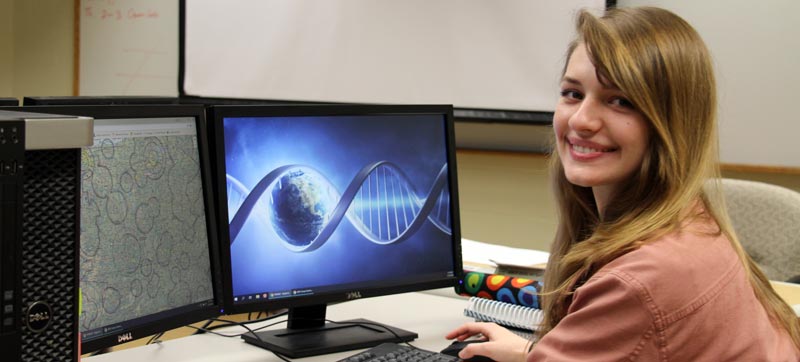 STUDENTS – Meet representatives of colleges and universities in and out of New York State, ask questions and find out more about their offerings and services.
REPRESENTATIVES – Register to be listed on our website below and virtually connect with Cayuga students during our events.