LATEST CAYUGA
NEWS
A partnership between Cayuga Community College and several school districts and community agencies in Oswego County continues to pave the way for high school students to get a head-start on their college education and local employment.
Cayuga Community College is launching a degree program providing a new academic pathway for students committed to careers helping people in their community.
Cayuga Community College and St. John Fisher College announced the creation of a new academic pathway this week, helping Cayuga grads continue their education in one of upstate New York's leading higher education institutions.
Cayuga Community College is partnering with the Auburn Public Theater for a new annual film festival celebrating the efforts of young filmmakers across New York State.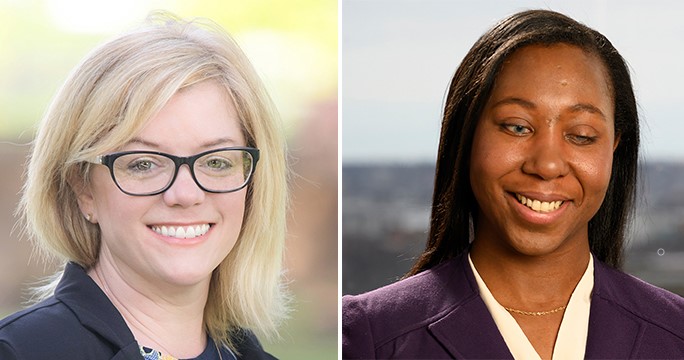 An Associate Vice President at Cornell University and a Cayuga County Legislator who represents part of the City of Auburn officially became members of Cayuga Community College's Board of Trustees on Thursday, March 25.
Cayuga Community College is joining other New York community colleges in an essential SUNY initiative promoting private industry apprenticeships to support statewide workforce development.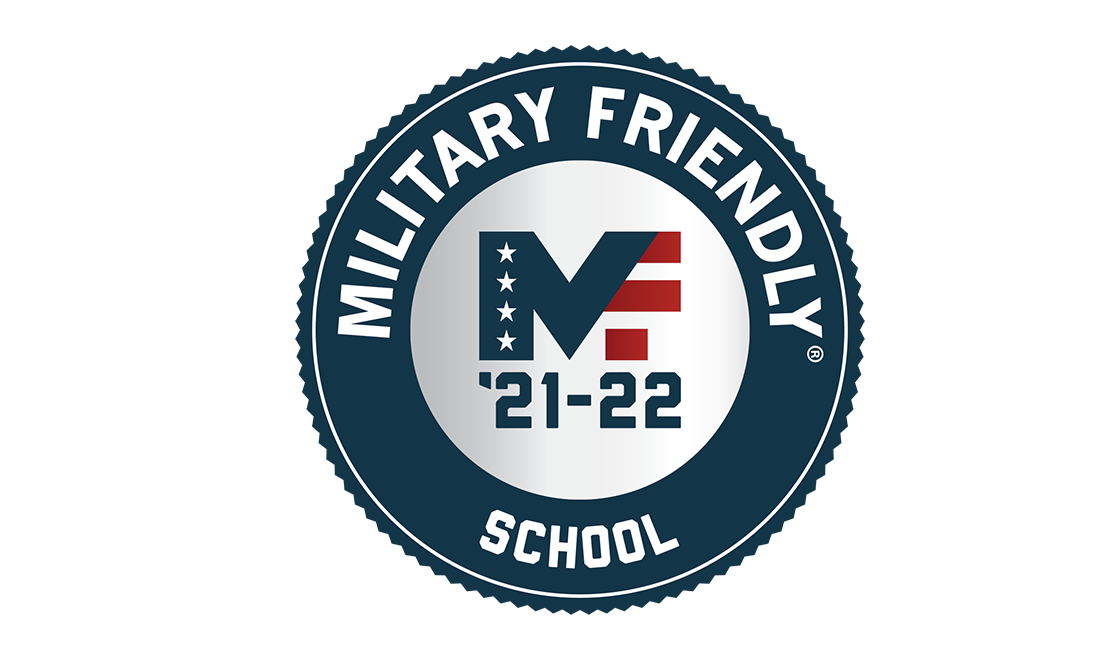 For the fourth consecutive year, Cayuga Community College has received a special designation recognizing the institution for its commitment to student-veterans and their families.