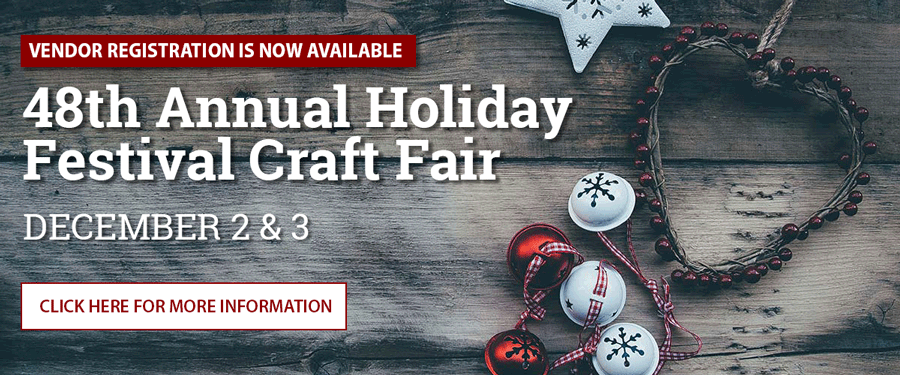 Making a charitable gift to the College is an important and very personal decision. Your generosity is an investment in the community and in the lives of the individuals who benefit each and every day from Cayuga's excellent education, training, and services.
If your gift will be made by check, please make your check payable to Cayuga County Community College Foundation and mail it to:
The Cayuga County Community College Foundation
197 Franklin Street
Auburn, New York 13021
Make a Secure Gift
Make an online donation to the Cayuga County Community College Foundation.
We also accept gifts of property, trusts, bequests and many other types of gifts which could offer both the donor and the College tremendous benefits. If you have any questions, please contact Guy T. Cosentino, Executive Director to discuss possibilities which may be appropriate to your situation.
We welcome unrestricted gifts. An unrestricted gift allows the Foundation discretion in meeting unplanned needs for the College and also supports special projects for both the Foundation and the Alumni Affairs offices.
The Foundation currently manages nearly 150 funds which support and enrich specific opportunities for Cayuga students and faculty. These funds provide scholarships and grants for students; funds for faculty development, cultural enrichment and instructional equipment; and enhance program budgets for the library, day care and athletic departments.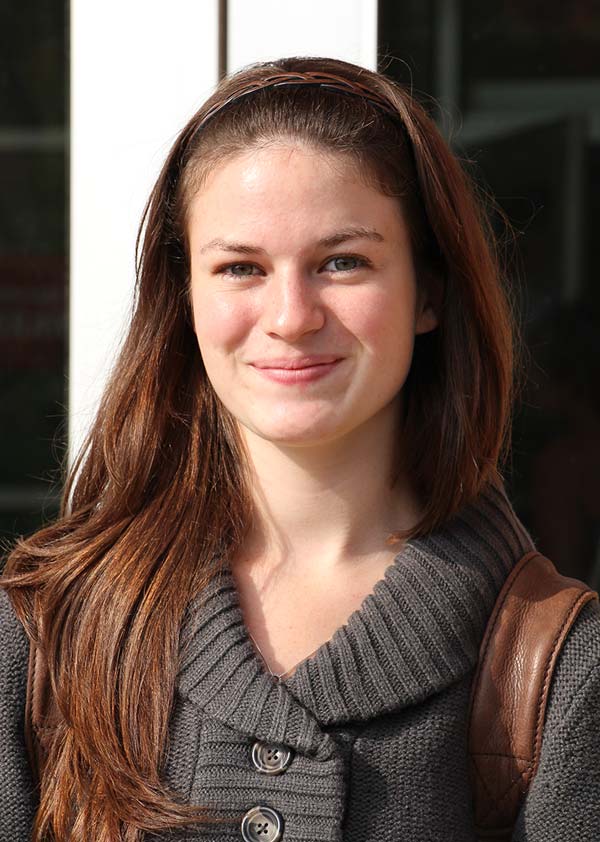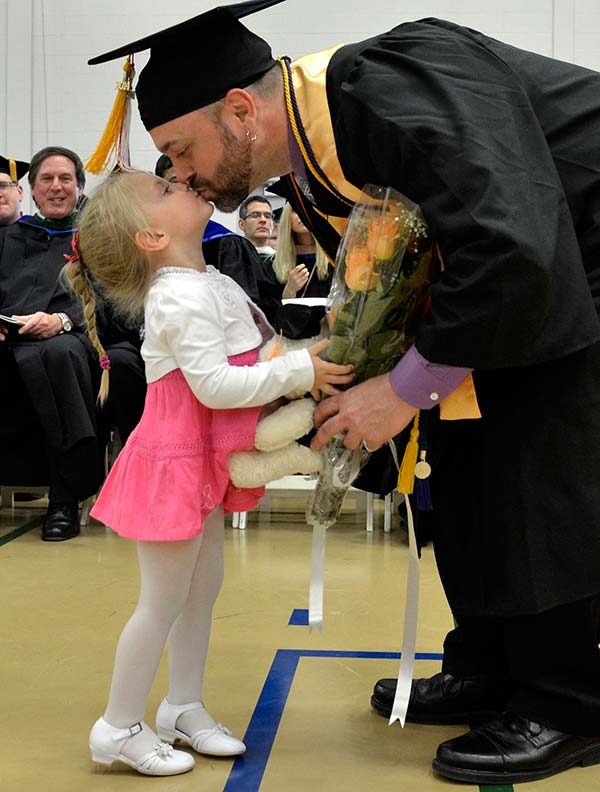 We encourage you to become a supporter of your alumni association. Your annual fund contribution defines your membership level:
President's Circle, Laureate – $25,000 and above
President's Circle, Benefactor – $10,000 to $24,999
President's Circle, Excelsior

*

– $5,000 to $9,999
President's Circle, Philanthropist – $2,500 to $4,999
President's Circle, Sovereign – $1,000 to $2,499
Patron – $500 to $999
Associate –$250 to $499
Sustaining Member – $100 to $249
Spartan – $50 to $99
Cayugan – under $50
* Gifts of $5,000 and above include invitations to the President's Excelsior Council, where you can meet with College leadership to learn about new initiatives at Cayuga Community College.
MATCHING GIFT

PROGRAM

If your company has a matching gift program, your gift to the Annual Fund may be doubled or tripled with no further cost to you. Many employers also match contributions by retirees, directors, and employees' spouses. Ask your company's personnel office for a matching gift form and send the completed form along with your gift in this envelope.