SCRIPT SUBMISSION

INFORMATION
Harlequin is dedicated to producing new, unpublished works and has a strong track record in this endeavor. We do fully staged productions not staged readings or script-in-hand.
At this point there are no monies available for playwright-in-residence type programs, yet a fair royalty payment is offered to the playwright. The playwright will own all rights to their work.
A three-camera live recording is made of each production. This recording is NOT broadcast or sold but is strictly for an archival, instructional experience. A copy of this recording is available to the playwright free of charge.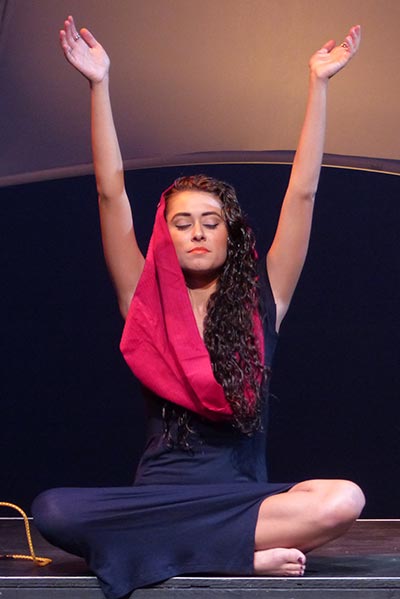 Harlequin does NOT produce Musicals, small cast, geriatric or children's theatre. Nor do we usually produce "High School angst" plays. All male casts, verse dramas and safe "community theatre" type shows also are not considered.
We prefer: cast size of 7-14, characters in their late teens to 30's, "edgy" works. Looking for themes and characters that college-aged students can relate too.
Scripts may be submitted either electronically or hard copy (although I will admit a preference to hard copy). Solicitations may be made electronically with a synopsis before the expense of a hard copy is incurred.
I will admit that I am miserable about replying to the playwright. However, I will also state that I have NEVER produced a play without contacting the playwright and working out the necessary permissions and payments.
Please send submissions to:
Bob Frame, Producer
Harlequin Productions
c/o Cayuga Community College
197 Franklin Street
Auburn, NY 13021-3099
E-mail: framer@cayuga-cc.edu