An essential part of your college experience involves an internal exploration of your interests, skills and values, as well as an external search of the jobs and careers available.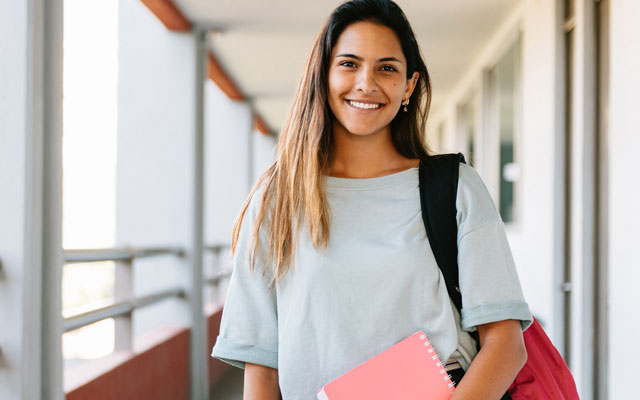 NOT SURE ABOUT YOUR MAJOR OR CAREER?
Do you know what you like and dislike in terms of work? Are you unsure about your skills and strengths? There are a number of assessments you can take to help you determine your path for a college major, transfer, and career direction. Here are a couple to consider.
MyNextMove.org
My Next Move is an interactive tool for students to learn more about their career options.
What Can I Do With This Major
Whether you're exploring majors or searching for information about your chosen field, this website will help.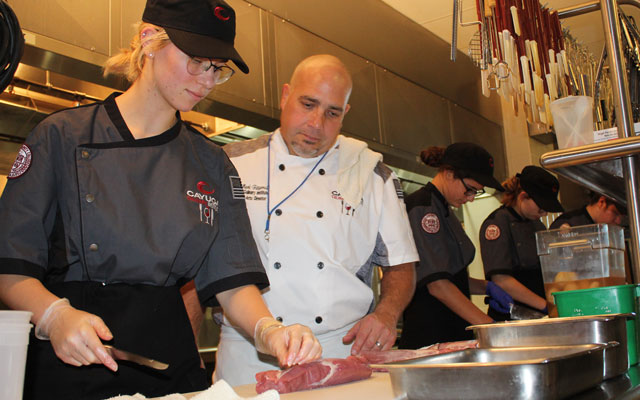 EXPLORING CAREER PATHS?
Choosing a major and transfer pathway is the first step. Now you need to figure out the job prospects for your major. The following website links will help you discover what types of jobs fit your major.
O*NET
Sponsored by the U.S. Department of Labor, O*NET provides broad access to the O*NET database of occupational information.
U.S. Bureau of Labor Occupational Outlook
Provides information on what workers do, the work environment, education, training, pay, and job outlooks.
Health Care Careers
Discover your health workforce career and pursue your passion with hundreds of health workforce opportunities.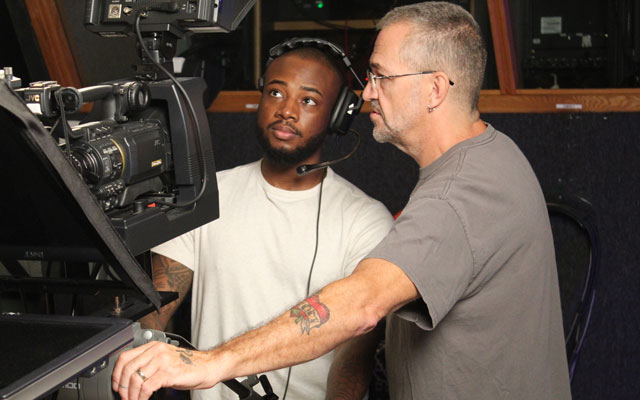 LOOKING FOR A JOB OR INTERNSHIP?
What Recruiters are Saying About Resumes
This recruiter-led discussion will share tips with examples on how to craft your resume as a student. Get a sneak peek into the mind of a recruiter during the hiring process and learn the secrets to making your resume stand out from the crowd.
Career Launch
Connect with a career counselor who will assist you in developing a LinkedIn profile, resume, and cover letter for your job search.
Cayuga Handshake
Job and internship listings by regional employers.
Indeed.com
One of the premier websites for job seekers.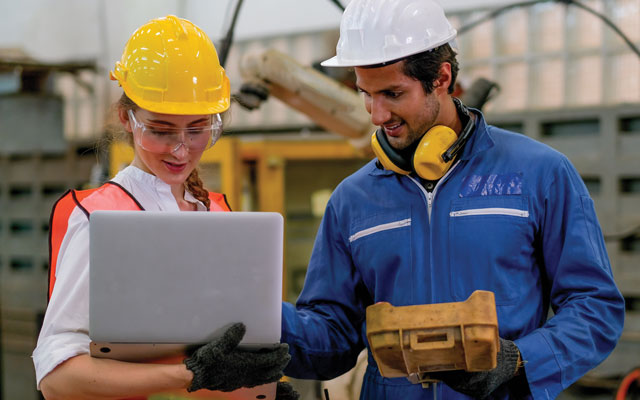 EMPLOYERS: CONNECT WITH OUR STUDENTS
Handshake for Employers
Connect with Cayuga students with this all-in-one early talent recruiting platform.
Contact Career Services
Contact our Career Services Office at 315-283-9422.