I discovered this app while dropping in on a Canvas MOOC this summer. It's perfect for online brainstorming of paper topics or crowdsourcing responses. Think wiki page blended with tag clouds. The 20 character limit forces the answers to be broad enough without becoming too academic. In setting one up, an email and password allow administrative access to remove individual off-topic or inappropriate responses. But in general, this is a great additive application, so the more amassed in the garden the better it will grow (ideas).

I'm VERY excited to announce that English 239-701: Videogame Narrative will be using CANVAS this fall.  It's the way online courses should be!
If you'd like a preview of the course, email me: BowerR(at)cayuga-cc(dot)edu  You don't have to wait to warm up your interests in videogame writing.
Writer's Workshops at Skaneateles Library 
Are you interested in developing your creative writing skills? We'll be hosting a five-part Writer's Workshop for beginning and aspiring writers during the month of April. Workshops will be held from 5:00 to 7:45 pm on Tuesday April 2nd, Tuesday April 9th, Thursday April 18th, Tuesday April 23rd and Tuesday April 30th. A wide range of topics will be covered, such as the writing process, developing characters, pacing a story and creating tension. Participants may attend one or all classes. Please contact the library for details and to register at 685-5135.

Workshop leader Larry Michael Lounsbury is a local writer pursuing a Master of Fine Arts at Goddard College in Vermont.
DD's recent post on financial literacy got me thinking how understanding loans and spending are crucial for college students and perhaps especially for those studying writing.  Writers often spend more time with words than numbers and so one has to consider how at risk they are for higher costs or debt.  For example, what's your basic knowledge on spending?  Take this quiz to see.
Though clearly dramatic as only a talk show persona can be, Suze Orman presented a resounding and frustratingly accurate speech last year on student loan debt that some have commented should be required viewing for beginning college students.

Student loans are serious business, and student writers should understand that their signature dedicates them to clear responsibility.
Are you and artist or musician looking for a gig?
Contact Stomping Grounds to participate in Geneva Night Out.
Presented at Casual Connect Seattle, July 2012.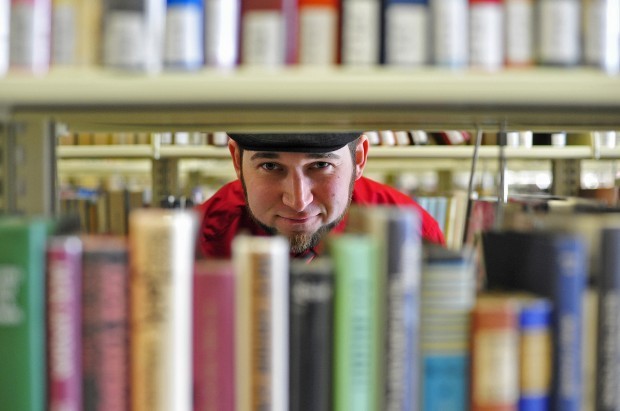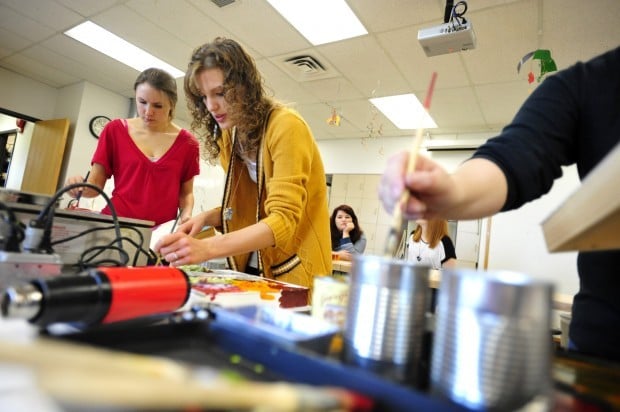 A MFA Creative and Professional Writing program recently posted storytelling rules from Pixar. Some items in the list function as general advice, some as writing prompts.  If you're looking for ideas or merely like Pixar's work, either way, it's worth a look.
Many students enter Cayuga with a simplified view of plagiarism: such as, It's something only cheaters do.  Or  When in doubt, cite everything.
As Howard mentions in the following video, using sources is a challenge all writers face.  If the writer hasn't written frequently for the disciplinary genre at hand, he or she can't ignore patchwriting that results in intentional or unintentional plagiarism.  ELL and underprepared students, in particular, need to be aware that hoping not be caught or not having been caught in the past won't master patchwriting.
Plagiarism is treated as an academic crime, and like any crime, being unaware of the criminal code or ignoring it is no excuse for breaking the rules.  Instead, acknowledging that we're all at risk and taking more time to read, practicing paraphrasing, and studying what a paper demands through models or expert feedback are the better approaches to take.