The Center for Digital Storytelling sponsors several youtube playlists, including Place. Advanced and basic writers respond well to assignments on place. The cross disciplinary and potential research for the subject makes it compelling and flexible for many classrooms. If you're looking for prompt inspiration, view some of the playlist, and use your own selected medium for your own project.
Students and I discussed this week the new internet-influenced use of "because."  CBS, Grammar Girl, and The Atlantic have reported the grammatical evolution where Because + Noun is happening online. Perhaps since this discussion followed a lesson on run-ons and pronoun clarity, students reacted quite negatively to this news.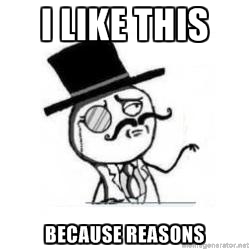 In fact, I observed we've used "because" in different ways for a long time. For example, children typically ask parents "why" some rule exists the way it does, and the parents answer "Because" without any reason, phrase, or additional words. "Because" is a powerful indicator of reasoning in our speaking and writing, even if the reasoning is simply autocratic and assumed.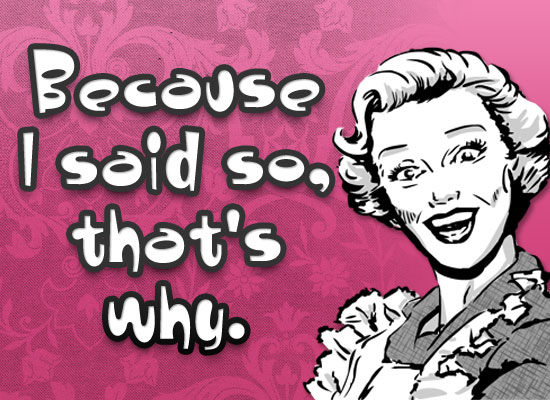 Students were glad to hear that "because internet" was not standard English (not something I would have predicted), but they also wanted to know when their non-standard expressions would be essay acceptable. Sorry to say, all of this is not standard (or what some call "proper") English. The march toward efficient, quick language is what I think we should find intriguing, however. People forget that little more than a hundred years ago the passive sentence was championed as "proper," yet few accept passive construction as the norm today. Because change.