Are you and artist or musician looking for a gig?
Contact Stomping Grounds to participate in Geneva Night Out.
Presented at Casual Connect Seattle, July 2012.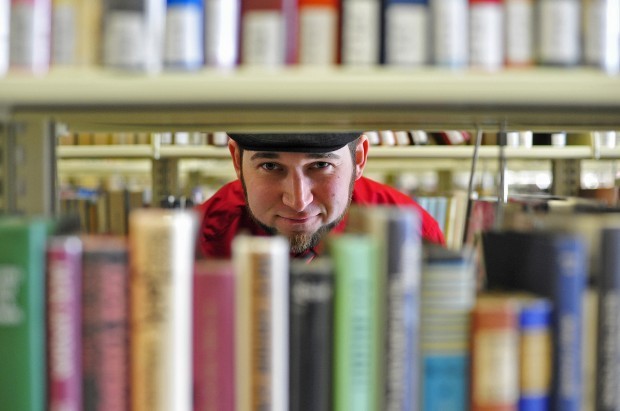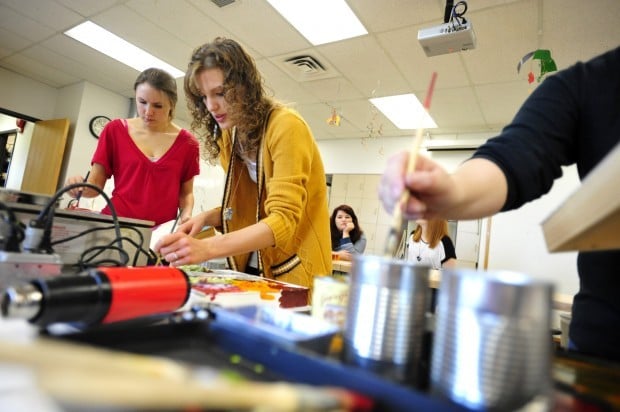 A MFA Creative and Professional Writing program recently posted storytelling rules from Pixar. Some items in the list function as general advice, some as writing prompts.  If you're looking for ideas or merely like Pixar's work, either way, it's worth a look.